2011, THE PAST

The first post appeared on BadmintonBladet on August the 3rd, 2011.

Morten and Mikkel had the following ambition with BadmintonBladet: "The ambition of BadmintonBladet is to create Denmark's largest and best badminton universe. Among other things, we will do this by telling the exciting badminton stories that take place in both Danish and international badminton. At the same time, we want to contribute to the debate about challenges and opportunities in badminton.

It was our Dream that BadmintonBladet should be the number one platform for badminton enthusiasts, whether you are a normal or elite player, junior or senior, badminton coach or parent, incarnate badminton fan or just want to follow the badminton sport from time to time. "
Back then, badminton was rarely shown on television and no news media regularly covered badminton.
2019
Today TV2 Sport is covering Danish and international badminton very extensively live from all major events around the Globe and writing a lot of headline and background stories, BWF is streaming from many tournaments, Badminton Denmark has come to fruition, and even Badminton Europe is on the field with good coverage of European badminton. Overall, a joyous development.

Morten and Mikkel took a step back at the end of 2018 and left the business to me, but retained ownership.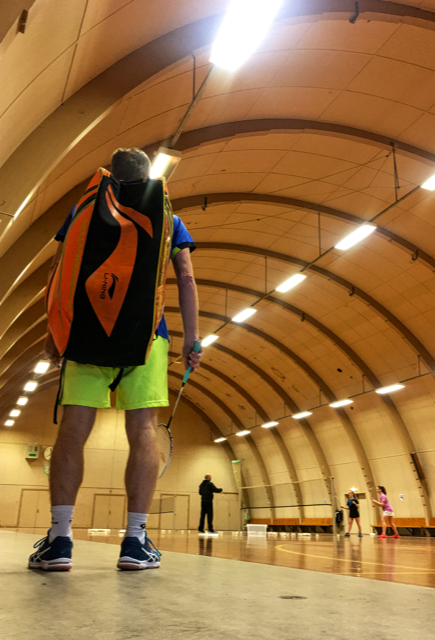 PRESENT
As of November the 1st, 2019, Badmintonbladet.dk – both operation and ownership is being passed on to me 100%.

Huge thanks …… ….. to Morten and Mikkel and all people who have helped keeping BadmintonBladet running and brought it to where it is today. One of the most important platforms in Denmark.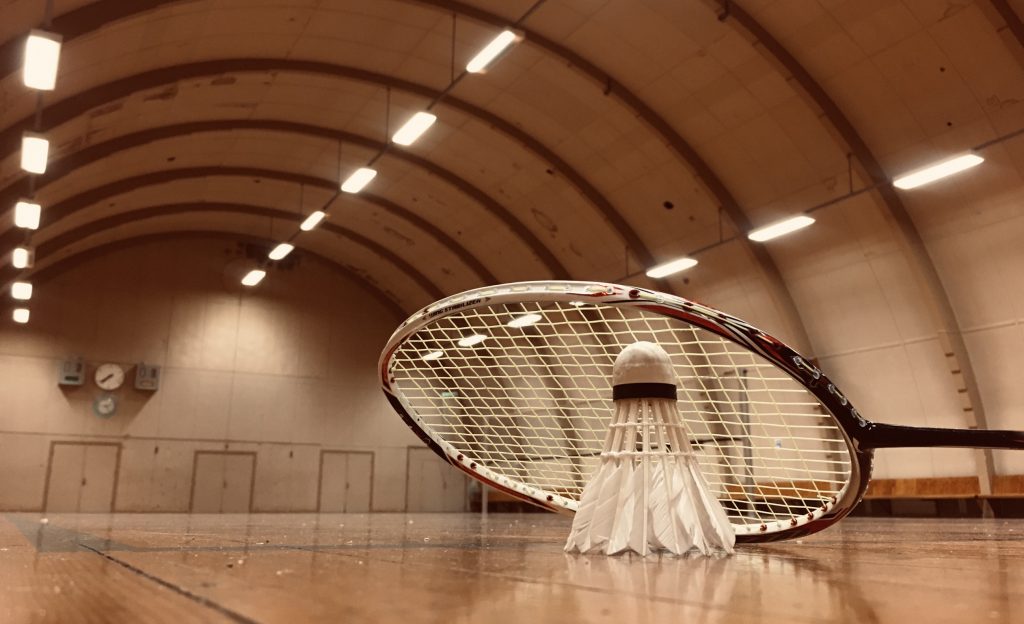 THE FUTURE
My goal with BadmintonBladet is to continue to provide to you news, anecdotes, photos and the like about the elite in and outside Denmark. But my focus is also to reach out to the smaller arenas, into all clubs which is where the stars once started, look at the game with more local eyes and give people opportunity to speak up and svare their stories. And finally, I will continue to allow myself to come in and be critical when I think it is needed.

"More making less thinking"

My attitude and way of working is that it should be fun, often spontaneous and impulsive, rather than perfect and thoughtful. Or just "more making less thinking".

I will try to worry as little as possible about what others think about what I post and post what I like. Totally subjective. It is nevertheless impossible to focus on the opinions, ideas and interests of others. Being independent, self-governing and pursuing my interest, my heart, is liberating and energizing.
Welcome!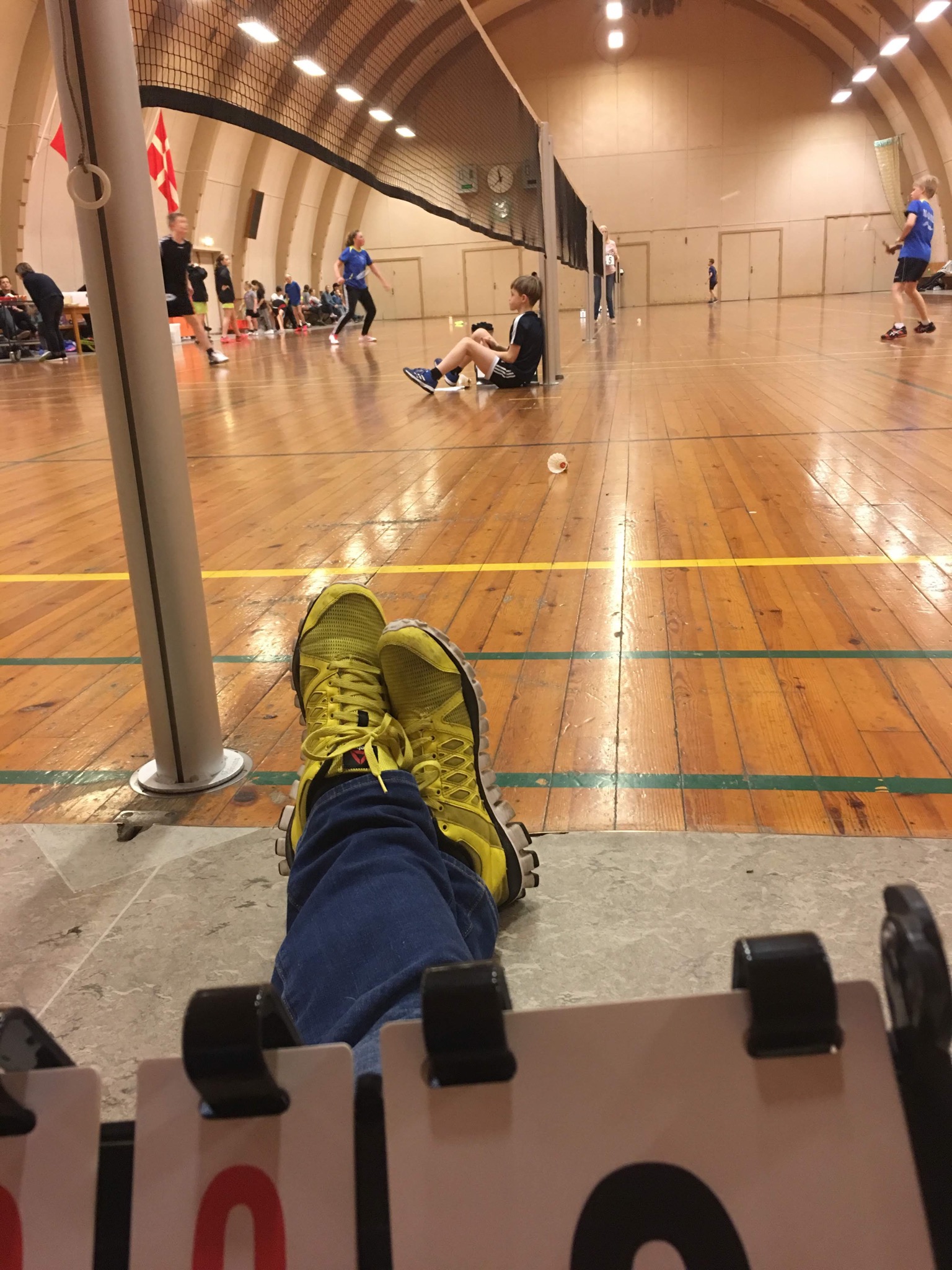 ️We love badminton!
Per Damkjær Juhl
Perdamkjaerjuhl@gmail.com / +45 25750105
Orevej 86, 4760 Vordingborg, Danmark