The Legend Jan Ø Jørgensen is our next guest on the podcast! Former world number 2, Thomas Cup winner, Indonesia Open winner, French Open winner, Denmark Open winner – and an amazing person!
Jan went from being a hyper professional athlete to full time dad, and he tells us all about his journey! Many interesting stories with Jonatan Christie, Peter Gade and much more in this episode of The Badminton Experience!
Remember to Subscribe to the channel so we can grow the community!
Like & share the video with your badminton loving friends – and let us know your favorite Jan Ø Jørgensen moment in the comments section!
See you in the next episode!
Timestamps:
0:00 – The Perfect Eggs & HK's Favorite Candy
4:50 – From World Number 2 to Daddy Life
12:32 – Jan's Retirement Story
16:55 – Dealing With 2 Major Injuries – And A Crazy Injury Theory!
22:36 – The Mental Challenges Of Injuries
25:31 – The Struggle Of Being The Fastest European Player
28:46 – Jonatan Christie Story
31:11 – Jan Defeating Peter Gade & Sharing Hotel Room
34:34 – What Did Jan Learn From Training With Peter Gade
37:22 – What Anders Learned From Training With Jan
41:41 – Will We See Jan As A Badminton Coach Soon?
48:46 – How Social Media Has Impacted Badminton
52:09 – Tattoos And Hairstyle
55:34 – Getting Twins With A Professional Athlete Wife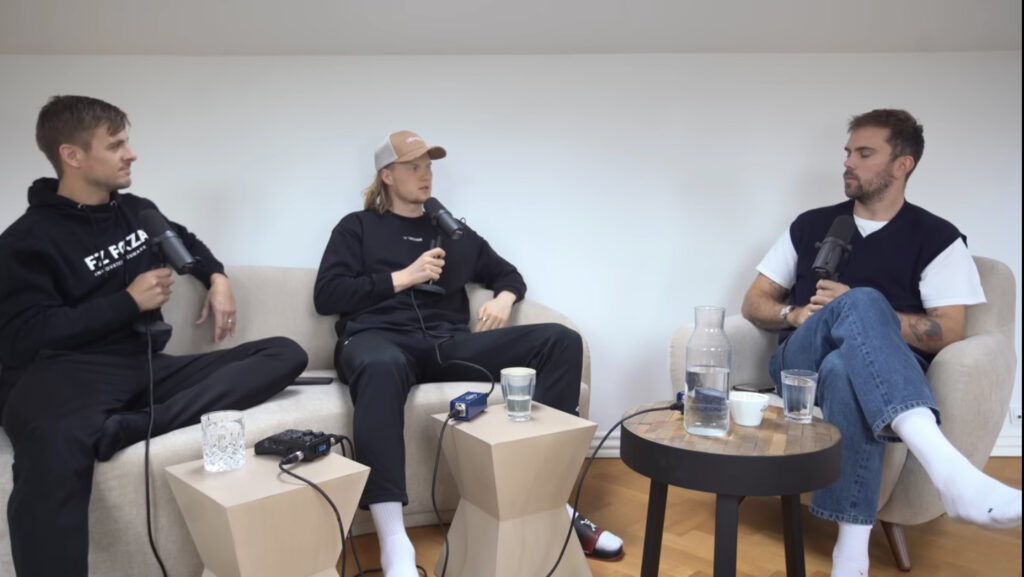 Badmintonbladet • Per Damkjær Juhl