Interview with Scott Evans.
Had a lot of fun doing my latest podcast episode with Scott Evans as my guest!
Scott is a 3-time Olympian and 8-time Irish men's singles national champion!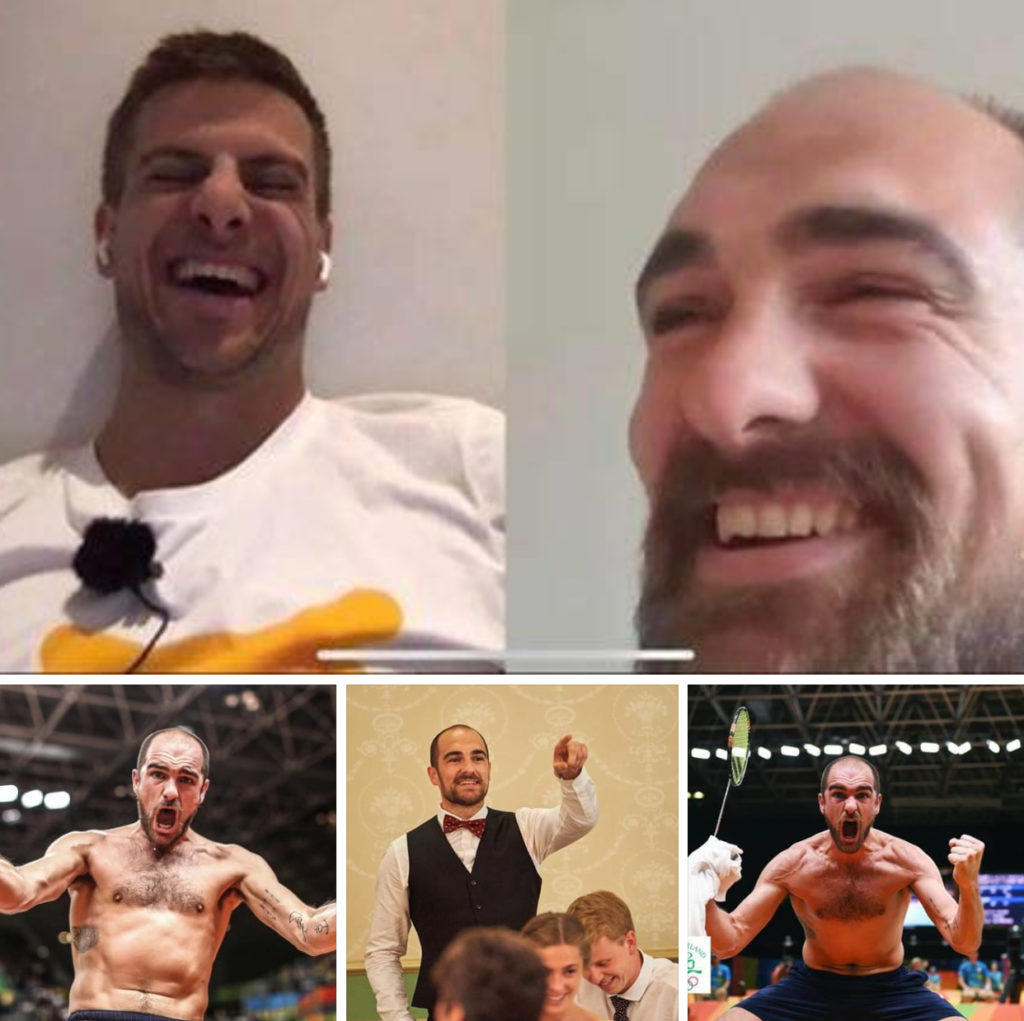 In this episode he talks about:
What it's like to move to a different country at the age of 16 to pursue your dream.
His biggest moments, just as he talks about the darker times and disappointments, that made his successes even more meaningful.
An experience Scott had where the atmosphere was crazier than anything he ever tried before (which does include playing in Istora Senayan)!
The pros and cons of coming from a small badminton nation, both in relation to his time as a player, but also how he can use it to his advantage now as a coach.
All this and much more in this hour-long episode.

Remember you can support the podcast on patreon.com/vittinghus.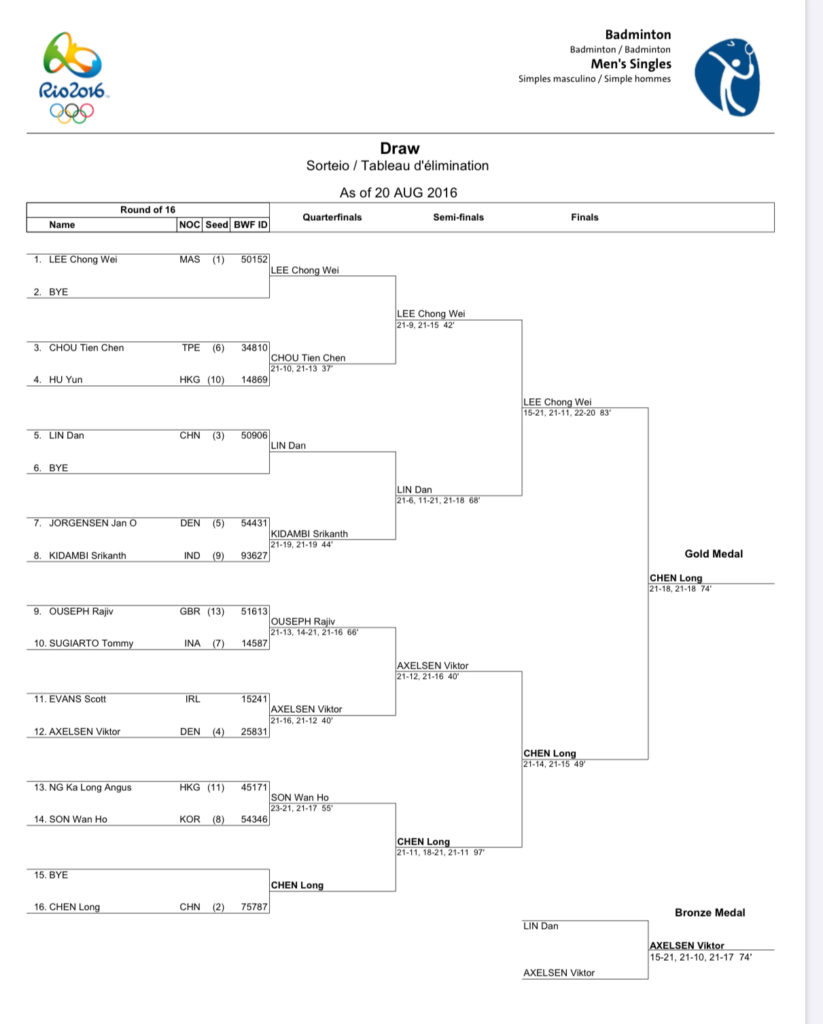 Apple:
https://apple.co/2YffbJM
Spotify: https://open.spotify.com/episode/6WBzHiyWE84VXppuvLoOOR
Podbean:
https://www.podbean.com/ew/pb-v4244-df2018