DOUBLE UP
Viktor Axelsen repeated the performance from Thailand Open I and also won the men's single at TOII, and thus $ 70,000 extra in prize.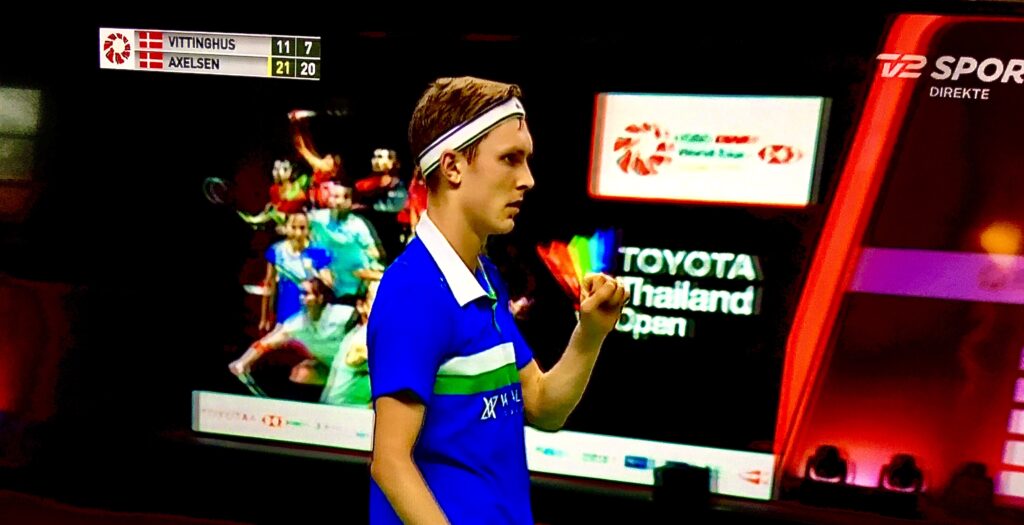 FROM RESERVE-LIST TO FINA-LIST
The surprise, 35-year-old Hans-Kristian Solberg Vittinghus had no more strength against VA and lost in the final 21-11 / 21-7 in 40 minutes. He thus scored $ 34,400. That's ok!
Initially, he was not guaranteed participation at all due to low ranking, but took the chance, booked a plane ticket and got a place in the two tournaments during the trip out there, standing in Zurich Airport, due to cancellations from China and Japan.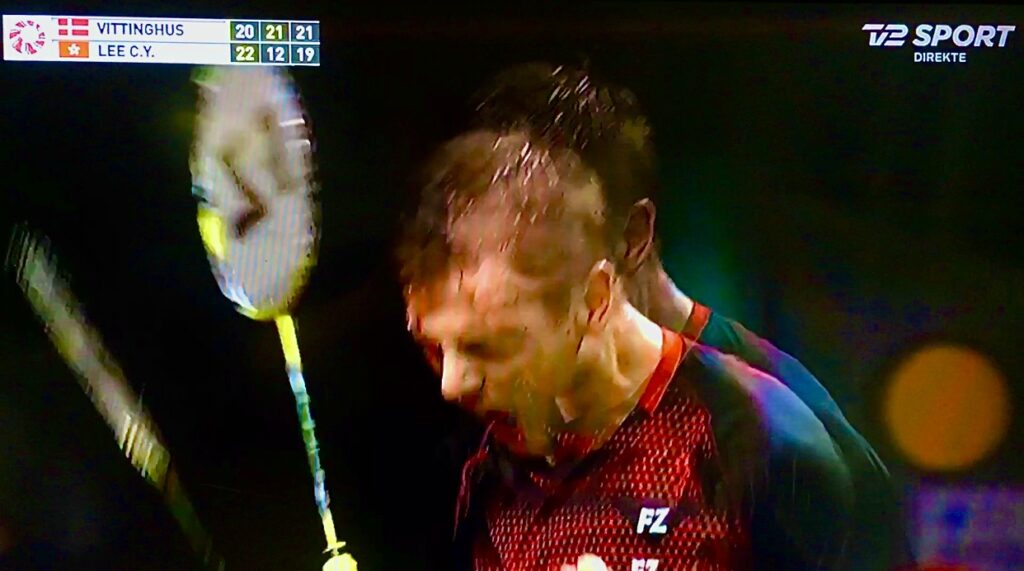 NO CHINA AND JAPAN
Does the two countries' lack of participation take some of the shine off the Danish performances in men's singles? Little. China's men are currently not at the top, and Kento Momota, the world's No. 1, has even announced that he is not back at 100% after the car accident over a year ago.
The rest of the world elite were in Bangkok.
MORE DOUBLE UP
Spanish Carolina Marin also won both tournaments.
In addition, mens doubles and mixed doubles were also won by the same pair both times. Only the womens doubles got two different winners at TOI and TOII.
WTF!😉
On Wednesday, the World Tour Finals start in the same city and hall.
Denmark only includes VA and Anders Antonsen. AA lost in TOII in the semifinals to HKSV and looked tired.
He tested positive for CV19 in December and may be suffering from late injuries from here.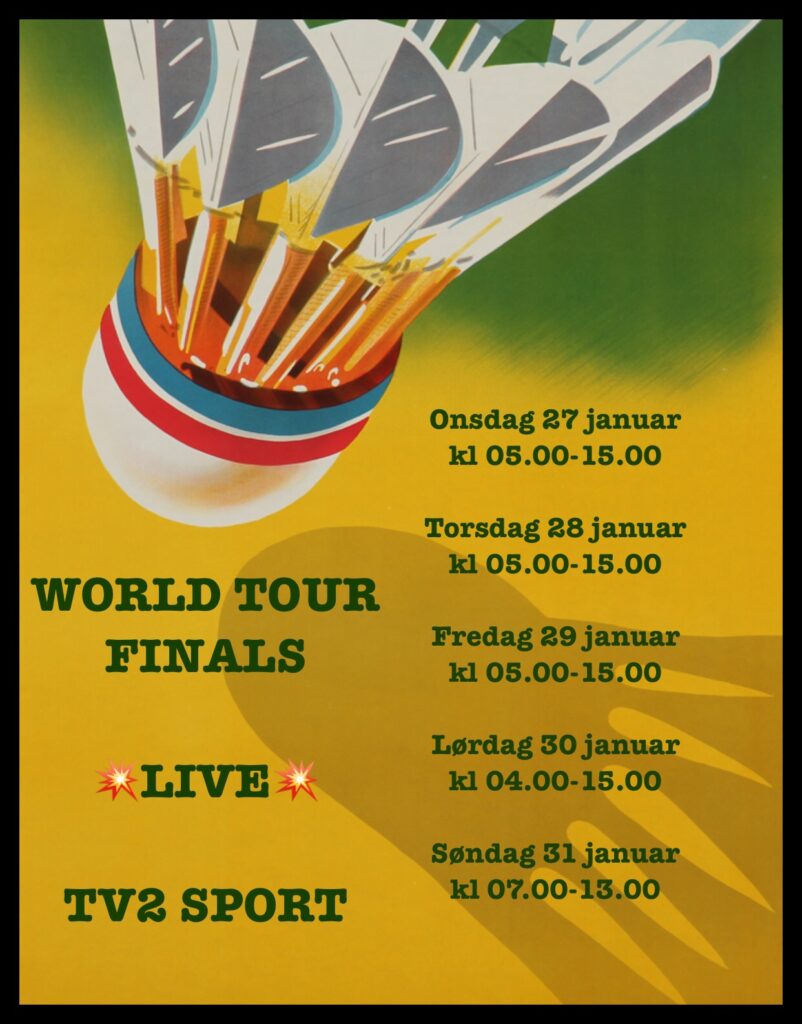 Once again, TV2 Sport broadcasts live badminton from Wednesday.
It's brilliant. We ❤️ Badminton!
Per Damkjær Juhl, Badmintonbladet.dk