First published in BadmintonBladet on December 13, 2016 and describing the period 2013-2016.

Once more I have tried to reflect a bit about badminton, seen and being played at a normal non-elite and veteran level. Reflect on the aging, the injuries and flaws, on the feeling of the time passing by at high speed.

The first serious warning came in 2013-2014, but I manager to overcome it. My body managed to stay afloat. The second warning came a year later and now the pain is here at full force. As they say – when the shit hits the fan. I am knocked out. Sent for counting. My body can no longer compensate and the skeleton topple over.

Now, in the early 2017, there are tiny signs that things are going the right way. There has been several setbacks, but I believe in it now. I have to. Its a mental thing too.

Treatment Statistics: 4 visits at the "Witch in Greve" in November and December 2013. 22 sessions of massage, each of 45 minutes at Asgers clinic in Nr Alslev from mid 2015 to November 2016. Almost every massage including the wildest pain I have ever experienced. One of which, afterwards, I collapsed sobbing in a mixture of pain and redemption. 18 treatments at the chiropractor in the fall of 2016. Cracks, breakage and pressure, while totally counteracting by straining any fiber, even if I tried not to. I simply hate being cracked.

I will not make a bid for the quantity of painkillers I have been taking – Ipren, Ibuprofen, Pamol and Panodil within the last years. But the nummer is staggering. And often several times daily over several weeks. Which is very grown up, rational and healthy, right?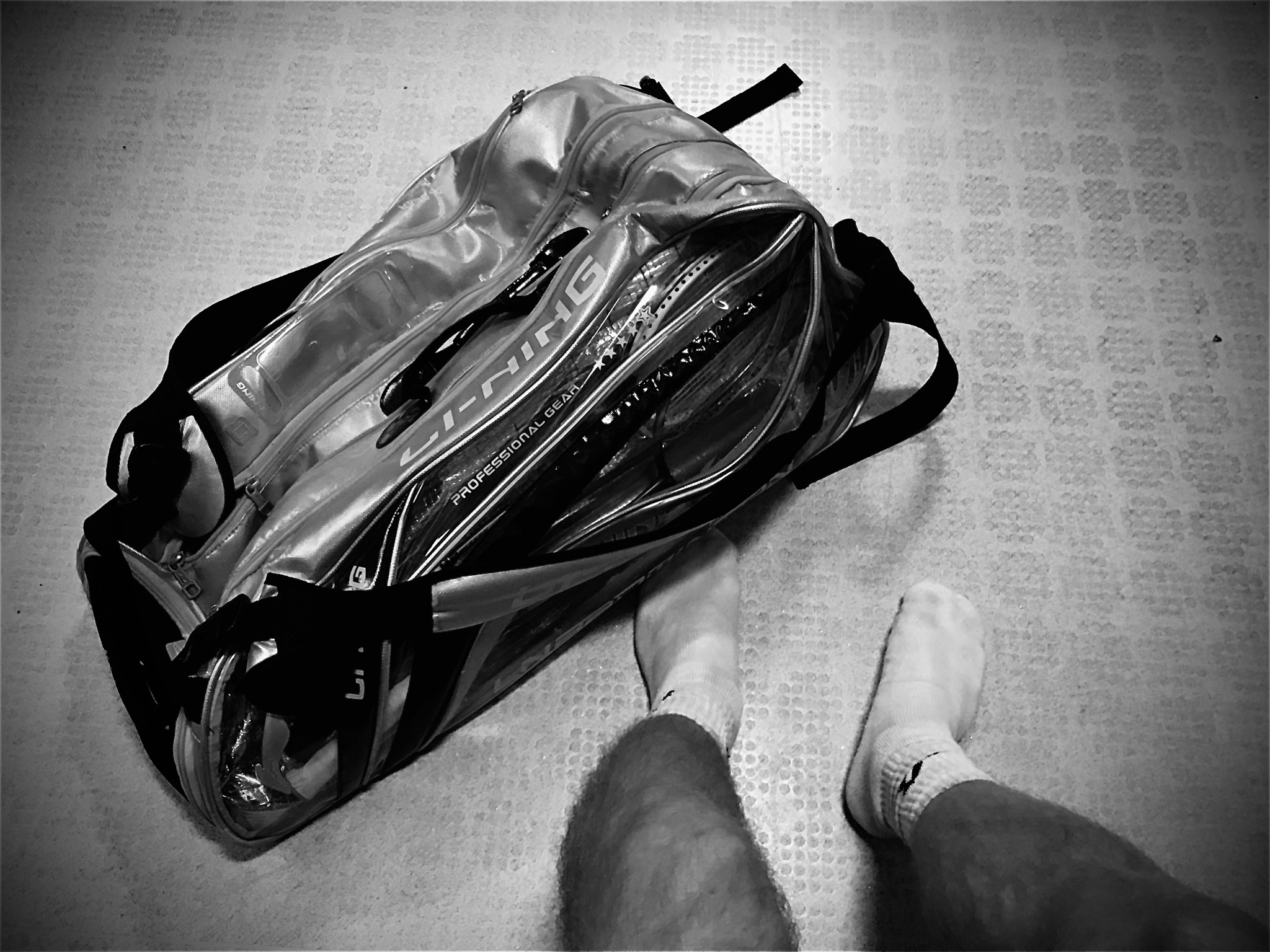 During long periods, the night's sleep, not only after a full, half or quarter of a normal badminton training (2 hours), but also in general, was disturbed by persistent and radiating pain in the right buttock and into the same leg right down to the toes. Even turning in bed was painfull. At times, I slept with several pillows between my legs and all around because it reduced, or at least felt like reducing the pain, and lying on the right side was often not even possible.

My 15 year old son and my older sister Helle would sometimes help me put on socks. Steen Hansen once helped me getting my wet (of sweat!) socks off after badminton in the dressing room. Taking on shoes, especially if they needed to be tied, was often a great pain and required lots of time. Also taking pants on and off.

Still, I kept coming into the Vordingborg Hall for training and playing. I also kept on playing team matches, despite it was hurting like hell to move out to both corners on the right side. The other team mates are of course hurt too, as we are several at more or less my age (53), so what reason did I have to pee? And so they said, my loving club mates. With eye twinkle and empathy.

There were periods, probably not so long, where the pain was completely or partially gone. As if the pain center had been cured or become immune, or the body was pooling all resources. But even during those periods, it wasn't quite good either.

I had a single scan, but no surgery or injections at all. The last I simply did not dare. The scan showed that the right hip in particular was worn and should be replaced soon. There was actually a physiological cause for the pain. It was not imagined.

We badminton idiots go a long way to get on court and hit a shuttlecock. We go very far indeed. There are surely someone who can tell worse stories and certainly many who have similar experiences and thereby have been helping keeping the treatment industry going and contributing to the profits of the pharmaceutical companies.
Among them are my 53 year old training mate Steen, or "Old Hansen". You can see in his eyes, how much he has been through, how much pain, physically and not least mentally, he has allowed, survived and incorporated. His eyes are deep and dark with clear signs of scar tissue in the mind and gloomy thoughts. He hides the deepest pain and is not the type who engages others in his innermost thoughts and feelings Searching for pity is not Hansen's style. But we know it well.

We can see it on him, in his gait and attitude and in his eyes. He has our deepest respect and we all suffer little – or much on his behalf when we think of or see him. We know how much badminton means to him. It means everything. EVERYTHING. It has always been like that. In our talk, we always come across a story from his badminton records. He regularly cycles past my mailbox with newspaper clippings, of course about badminton from other local clubs, from the newspapers at Lolland and Falster. Clips his mother made.

He has a very understanding, caring and patient wife. Dealing with a badminton idiots up close is a huge challenge. After all, we, the idiots, ignore or overrides almost everything for a training, a match or a tournament. We have been arriving late or have cancelled many parties, gatherings and events because there was a badminton match, which had to be played. I don't think my former partner and mother of my three children ever really understood how important badminton was to me and I just had play a game. And seriously, I can't blame her. Because I was infact able at that time to see it from her perspective. It was and is totally crazy. From the outside. But from the inside – it makes a lot of sense I would argue. But that distinction does not matter anything now, because, as written, she is now my ex. My kids have had to adapt from an early age. Or at least accept it. They often joke about it. "Our old dad, crazy with badminton" They have had their hours in several halls. Without biting the hook unfortunately.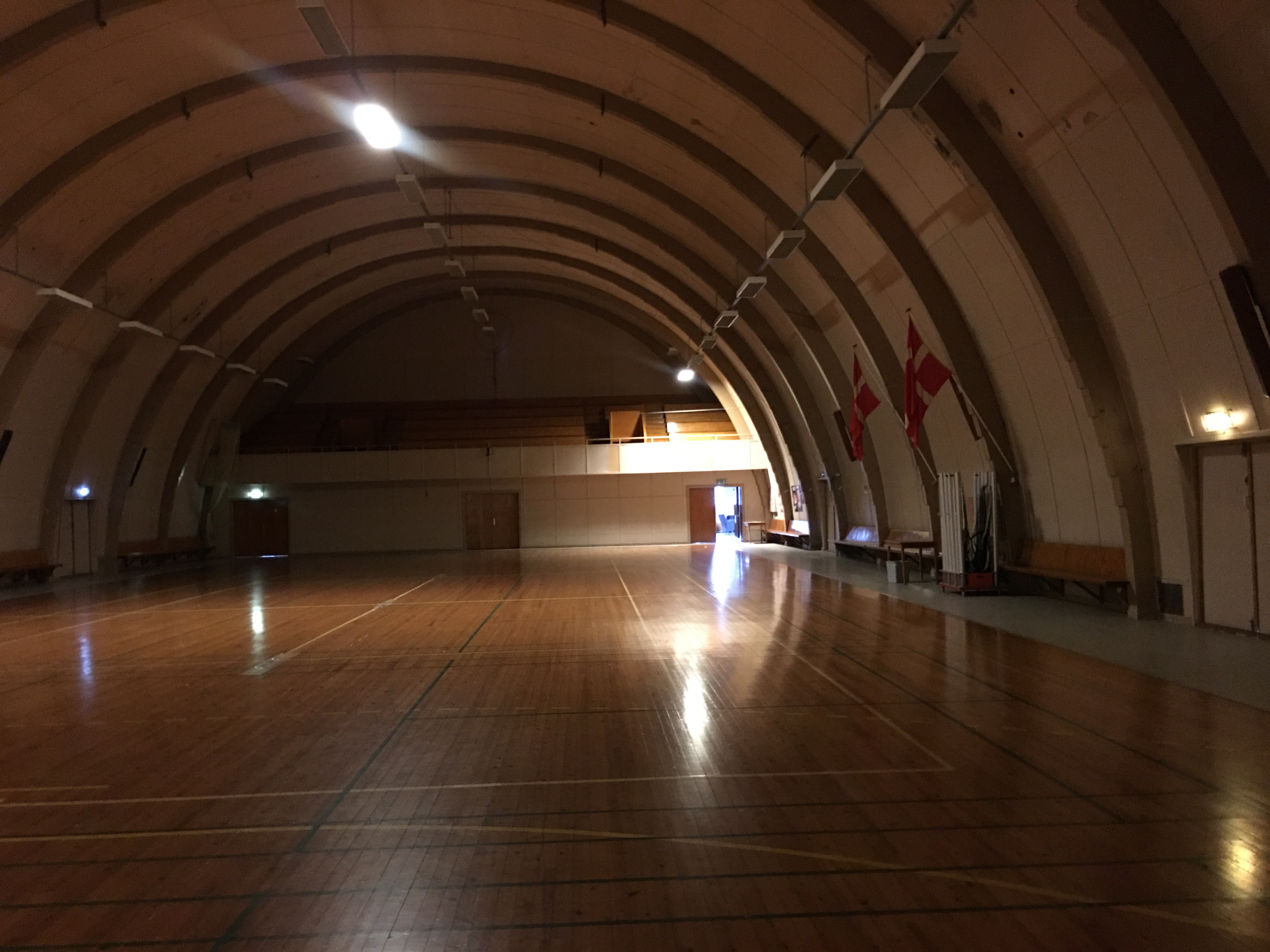 I'm super jealous of my family, The Kruse – my oldest sister Pia and husbond Thorsten, my favorite brother-in-law (my only one currently) and their two grown daughters Tinne and Line Kruse. All four play badminton. And jealous at The Lejre family from my badminton club. This family also has badminton in common.

Both families share a common passion and a common focal point. They "grow" something together. They share a language, a universe, a way of life and understanding. They need not explain or apologize. They can talk about it over dinner without experiencing a mental absence. They may nerd a little. They do not have to provide long initial explanations, but can go straight to the steel, go directly into the depth.
I imagine in the two families there is no fighting about the tv when TV2 Sport, a Danish sports Channel, is broadcasting live badminton from all over the world. They agree in common unspoken silence.

On the other hand, watching TV and flow TV is also so old-fashioned. It is no longer necessary to fight over the TV. Everyone has several screens of different sizes. Although I try to stay updated, my birth in the 60's reveals me time and time again.

1965. Here is the reason for what I started describing. The age, the attrition, the settlement. It cannot be stopped. At most be exposed and put on hold.
We try to do it. Me and veteran colleges at Vordingborg Badminton Club. To put time on hold. We look with envy and nostalgia at the young people who, by our standards, almost float around and take the birdie far higher at the net than we are able to.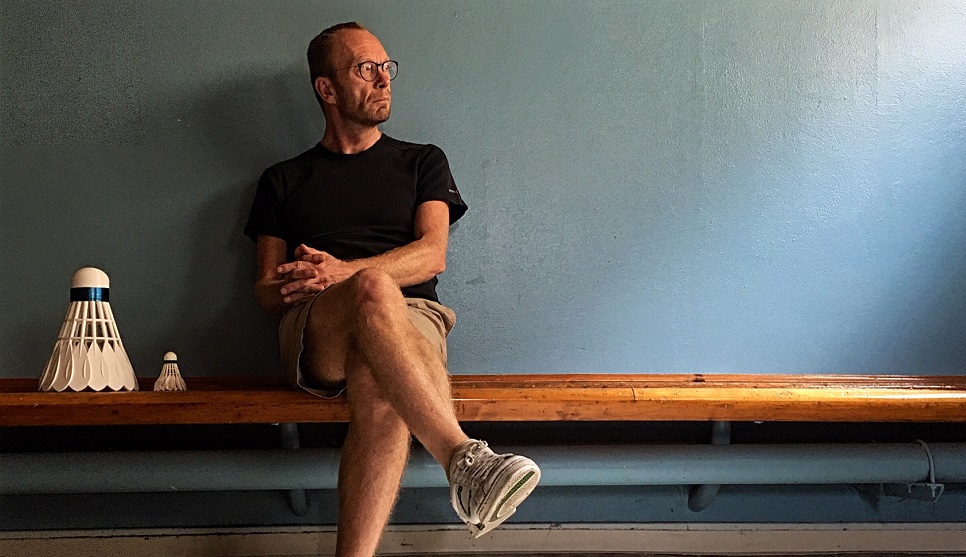 We can't stop. We have a strong desire to continue to fight and play, because of the fun and because it is auch big part of our lives. But also because we want to pass on our experiences to the young people, to harden them, and to hopefully pass on a team at a good level.
You can also check interesting tips on curing back aches here:
https://www.springtownchiropractic.com
Per Damkjær Juhl, BadmintonBladet.dk
perdamkjaerjuhl@gmail.com